Bridge to Talent

Kastamonu Entegre believes that a company is not just its figures but its "human" value, and we combine our colleagues' talents and competencies with the right job and team to achieve long-term success together.
To this end, we assign our new recruits to positions that best match their knowledge, skills, and interests, and create an environment that encourages the exploration of one's full potential to pursue a journey of development that will add value to them as a person and to the company.
Talent Acquisition
Our recruitment process assesses all potential candidate applications who show a willingness to be a part of a team that is open to development and improvement. During the assessment, we apply "Psychoanalytical Tests" to analyze talents collected from different sources and stripped of subjectivity from an objective data analysis approach.
As part of our management philosophy, we aim to inspire and motivate our colleagues with "Kastamonu Principles" and consider them guidelines in our recruitment process' of the company. We then conclude the recruitment with objective assessment through interviews, technical &psychoanalytical tests, personality analysis, evaluations from our development journey, or development center activities.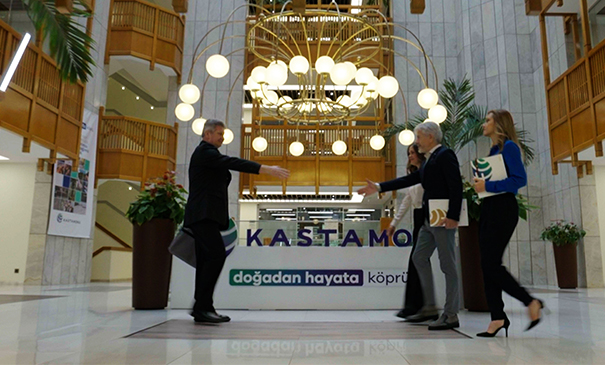 Talent Management
Sustainability is a key component of both production and management at Kastamonu Entegre. We aspire to establish long-term relations with our colleagues. Our standing in the industry is result of our establishment of a working environment where colleagues feel a sense of belonging and where they can create values that are compatible with their talents and knowledge.
Talent Management is an integral part of an individual's personal discovery journey. We track our activities on this journey of development based on our Kastamonu Principles to raise our individual awareness and conduct the "Discover Yourself" and "Discover the Potential" processes under Discovery, our Next-Generation Performance Management System.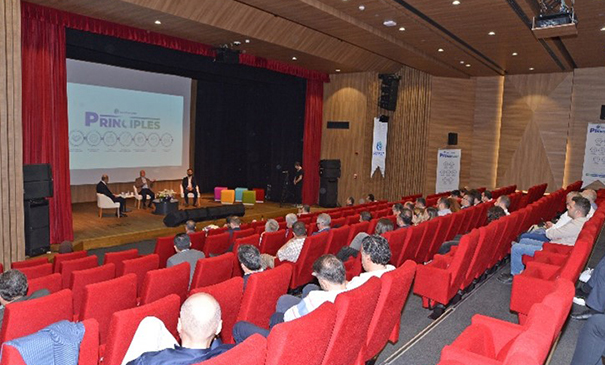 TalenTree
Success knows no limits to us as long as we side with the young talents and pursue the same goals. We help integrate young talents into work life with our Stevie Award-winning "TalenTree" program, which aims to support young employment and bring a qualified workforce into our industry.
In addition to raising awareness, the TalenTree process aims to boost creativity, agility, and global thinking competencies that will prove advantageous in the business world. Implemented globally, the program creates an environment of different cultures and experiences for the youth. We consider TalenTree as an inspirational experience for both our company and the youth, and we develop ground-breaking projects with the young talents participating in our program.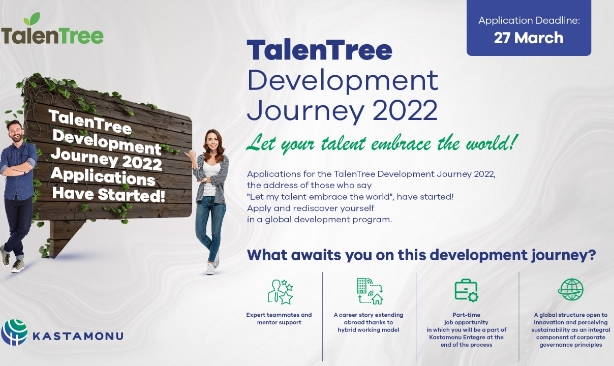 Join the KEAS team
If you would like to join us, you can follow our current job announcement from Kariyer.net and Linkedin our company pages or you can send your resume via kariyer@keas.com.tr