Let's Design
Our Let's Design app allows you to create and experience living spaces decorated with personalized details that match your taste. The app features an excellent customer experience with a technological infrastructure that is available in all digital imaging channels at any time you desire.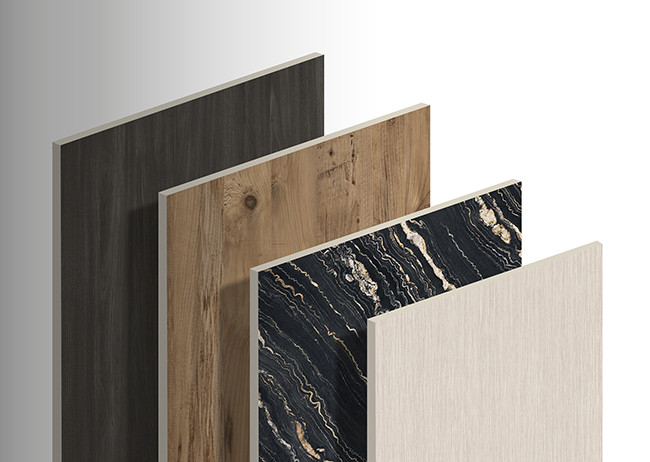 3D Color Chart
3D Chart simulates product samples in the digital environment to experience lifelike colors, patterns, and structures, giving you a sense of reflection and a glimmer of our products.
3D Color Chart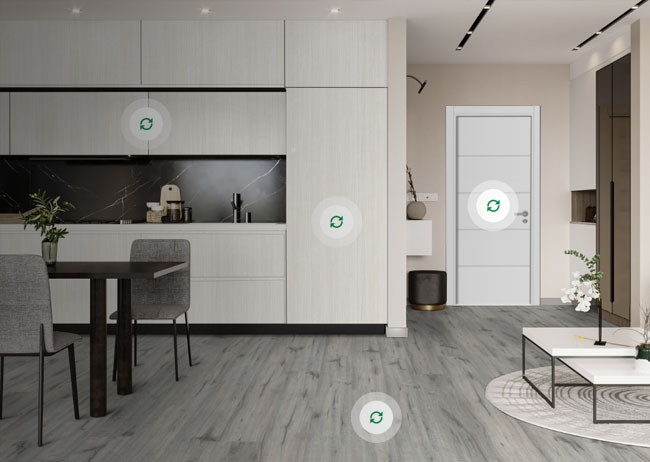 Virtual Showroom
Virtual Showroom visualizes your selected decorations in the 3D Chart in different living spaces and consists of a realistic simulation that shows how different products will look on doors, laminate flooring, and worktop surfaces.
Virtual Showroom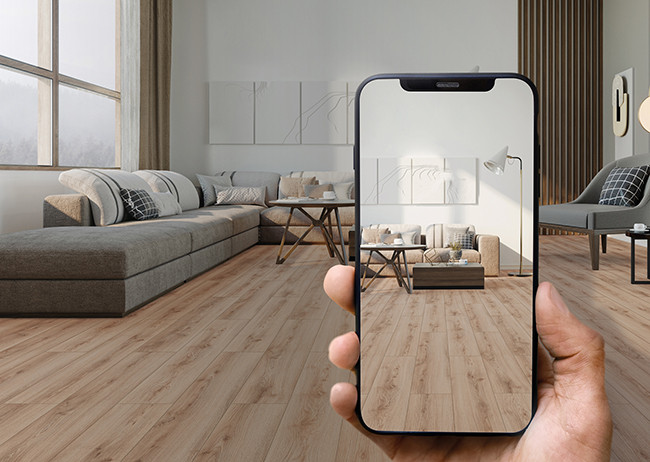 Apply Your Room
Which product from our wide range of laminate flooring decorations appealing to all tastes will suit your home? Take a picture of your room with our Apply Your Room app and experience your chosen laminate flooring pattern in the background of your own home.
Apply Your Room