Our Ceo Message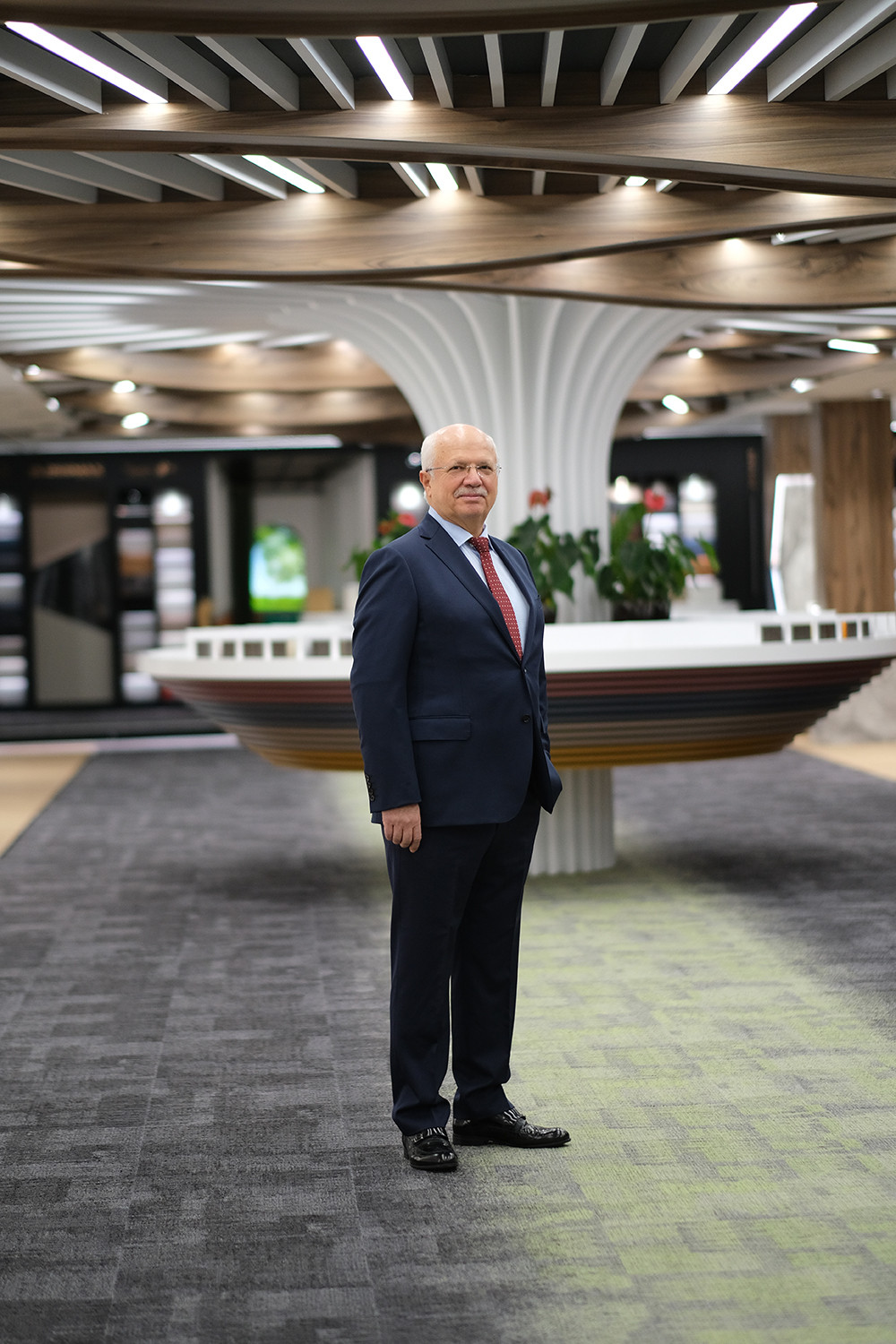 Infusing the Peace of Nature into Living Spaces
We continue our journey to carry the warmth and purity of nature into living spaces to bridge nature and life. We began this journey 50 years ago as one of the biggest producers in the wood-based panel industry. We experience the joy of bringing our products to millions of people in over 100 countries, from China to the U.S., from Australia to Canada.
Our proudest achievement is to have united 7,000 employees from numerous nations, cultures, religions and languages under one roof.
While continuing to invest in new facilities and machinery, we conduct product and process development, efficiency improvement, efficient resource use and advanced material technologies at our R&D center, which was established to develop the technologies of tomorrow. We believe we will pioneer technological advancement in the industry through our innovations.
We have been among the top 50 for the past 15 years in the ISO 500 Industrial Enterprises (ISO 500) survey. Our status as the "Biggest Turkish Investor in Italy," or Russia's biggest MDF producer does not stop us from our fervent quest for perfection.
We will continue to bolster and add value to our country's economy through our projects and products. I would like to thank especially our Board of Directors, and our suppliers, customers, and employees, for their unwavering belief and support for the value that we add to our country.
Best regards,
Haluk Yıldız
CEO