Multidisciplinary Design Trends
Advancing technology, multidisciplinary education opportunities, and the faster spread of ideas and experiences prompt changes in the discipline of design. In the past, the art of artisans and craftsmen would do one thing and try to do it in the best way possible. In time, as they would learn different techniques to further improve their designs, times have changed. However, it will not suffice for a designer to excel at their work to catch up with the modern trends. The world of 2023 requires harmonizing work with multiple disciplines. The key to success lies in the designer's ability to combine different areas of expertise with a multidisciplinary approach.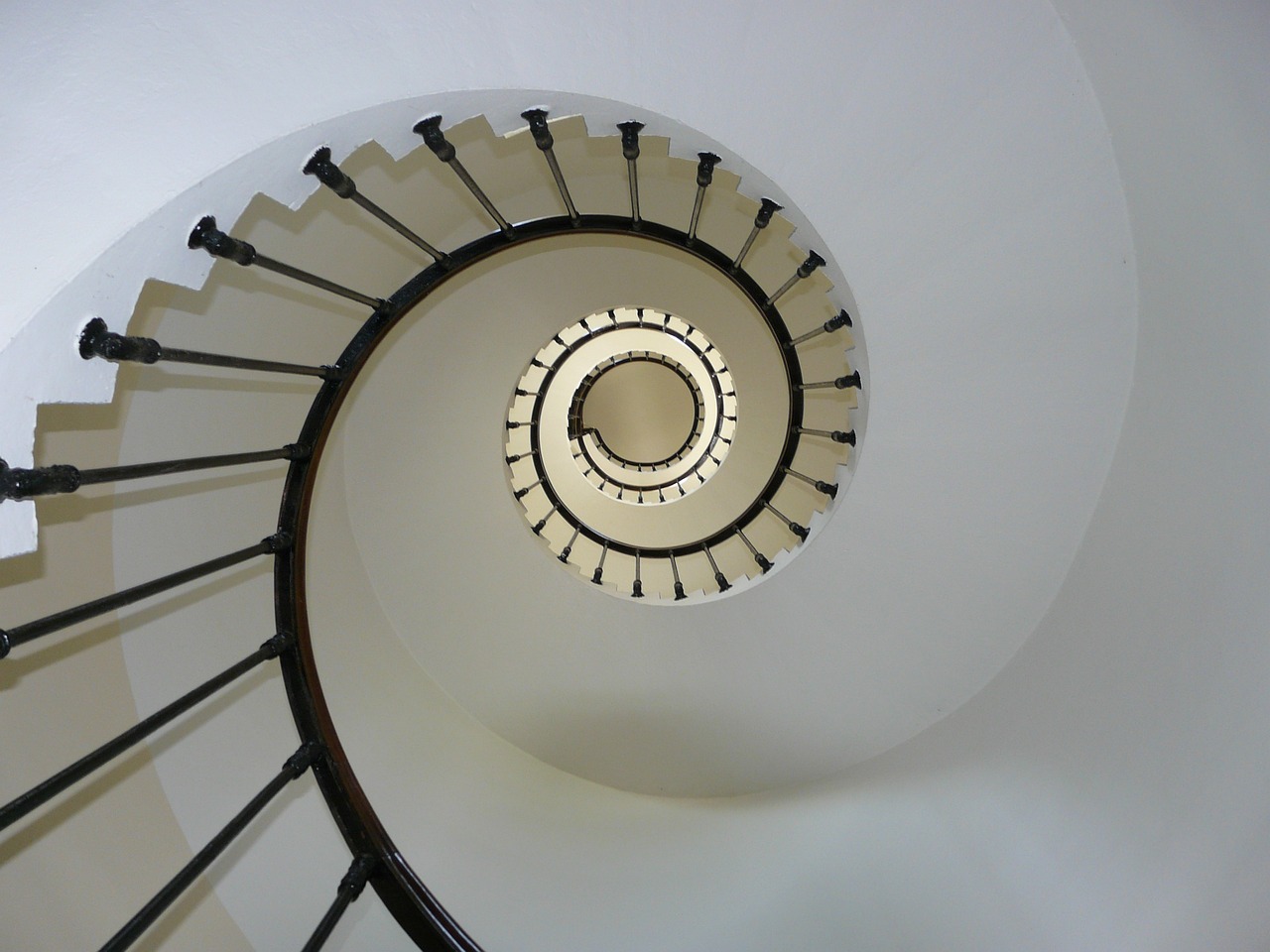 What Is Interdisciplinary Design?
The multidisciplinary approach can be translated into Turkish as çoklu-disiplin. When it comes to design, it is necessary to consider the word discipline here as a specialization rather than a branch of science. Multidisciplinary design is the creation of a work of art by a multi-disciplinary person. Multidisciplinary, or interdisciplinary, design can be made by either an individual or a team, and a combination of two or more similar or entirely different disciplines results in a multidisciplinary or interdisciplinary design. When it comes to implementing interdisciplinary design by a single person, the individual must have at least two specialties. If the team is to be formed, at least two individuals, each with a specialty in their field, are required to work together in harmony and create collaborative work.
Multidisciplinary design evolves the perception of the created artwork. Artificial intelligence becoming more and more involved in the creation, and even replacing human imagination, is the most recent representation of this case. A design element that is created by thinking and working on it for long hours can now be produced in thousands of ways thanks to artificial intelligence. At this stage, the designer is now the last person who presents the idea and organizes the result by examining it with a critical eye, as well as creating the product. Two different disciplines are brought together by combining computer and software skills and visual design skills. The manufacture of a couch, for instance, consists of two stages. The production stage includes material choice and aims for comfort as the outcome. On the other hand, the design stage consists of color, pattern, and shape from an aesthetic perspective. At the final stage, multidisciplinary teams with years of experience cooperate to ensure that the furniture fulfills both the aesthetic and functional requirements. Currently, the multidisciplinary design approach is on another level.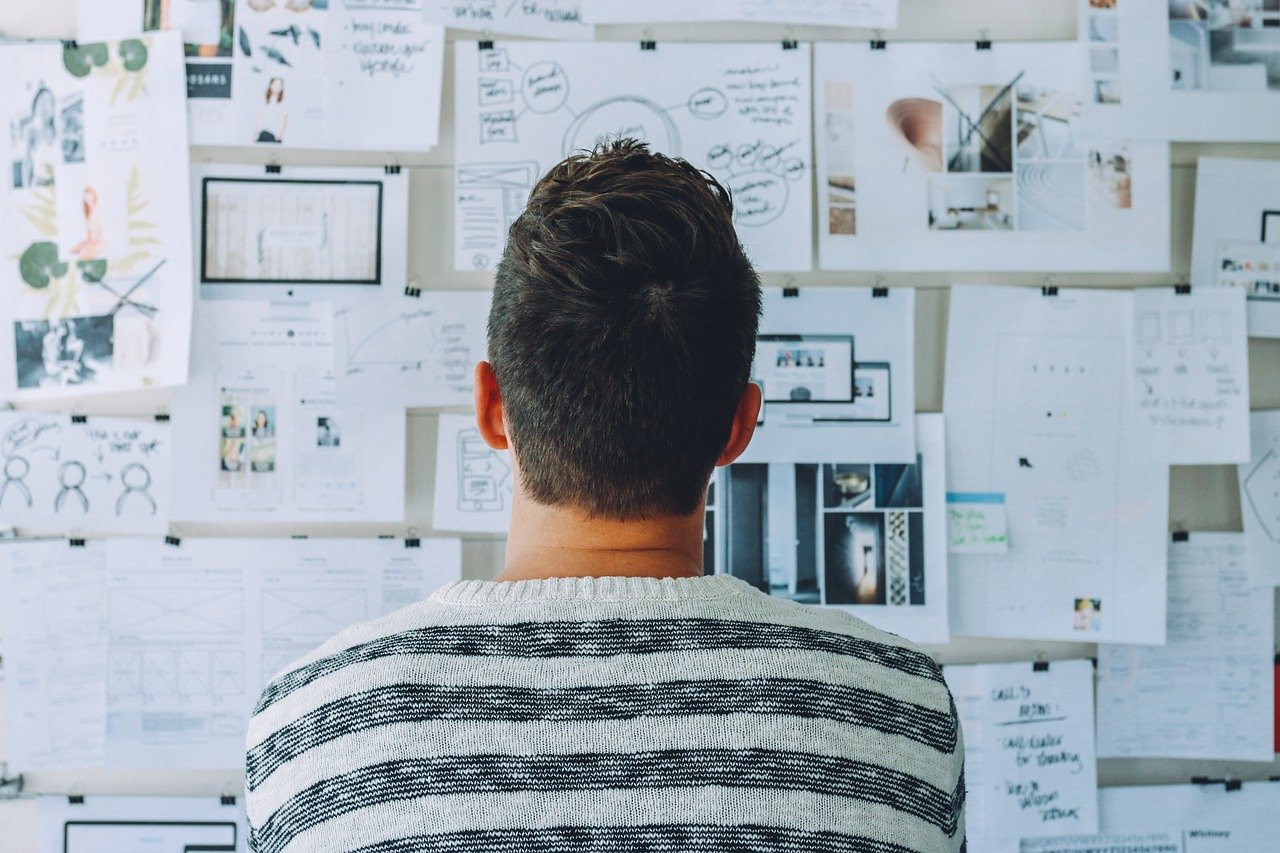 Popular Multidisciplinary Design Trends of Recent Years
Multidisciplinary design trends have been highly fashionable in recent years and include commonly encountered everyday items. A comfortable chair that you use every day or a new candle holder that you lovingly purchased may be creating just the right effect that the multidisciplinary designer wants.
Metals and Balance
Interdisciplinary design is most evident in industrial design. The products are developed in terms of functionality and design from numerous perspectives, including balance, pattern, ratio, harmony, and hierarchy. Home decorations reminiscent of a factory are captured, and different approaches are exhibited in cohesive aesthetic pleasure.
The Art of Table Setting
For centuries, humans have harbored aesthetic concerns over table settings, as food is an essential element of human life. Tables decorated with dishware, glassware, and decorative objects harmonizing aesthetics with art enhance your mood, allowing meals to become a pleasure rather than a daily task. Therefore, the dinner table sets the atmosphere for socialization.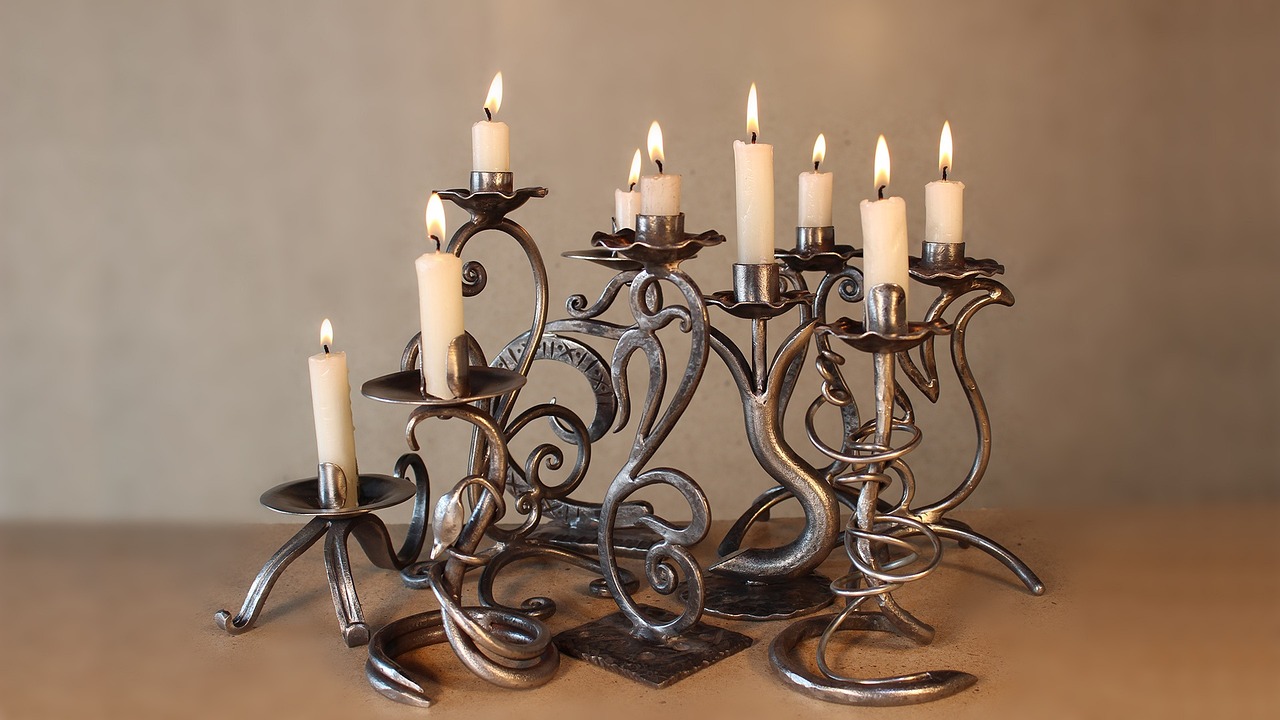 Sculpture and Lighting Together
Lighting elements have recently been incorporated into decoration with aesthetic designs for indoor and outdoor use. It is desired that a floor lamp be designed in the form of a sculpture or a chandelier hanging from the ceiling to create an aesthetic and pleasant space. Figures shaped by artists adorn various lighting elements, such as floor lamps, chandeliers, and candle holders.
Bringing the Outside Indoors
Farming, which was abandoned by people moving to cities, farming is again on the rise, and manufacturing aims to bring trees, plants, and agricultural products indoors. Vertical gardens mobilize different disciplines to bring the otherwise incompatible soil inside our homes. These gardens are not only an aesthetic product of design but are also functional objects allowing one to grow their own fruit, vegetables, and flowers on a vertical plane.
Design Integrating with Psychology
Symbols, colors, and lines are known to affect human psychology. Designers build on this fact to wield symbolism, color, and shape to achieve a specific output in their creation. The calming effect of blue, rejuvenating result of orange, and the psychological influences of known symbols are used purposely to incite a particular emotion in the user. The disciplines of design and psychology are deliberately combined.
Design Intertwined with History
Objects well-known to history or forgotten pieces in a design can only be reflected in design by an educated hand. It is an interdisciplinary success for a designer to refer to historical documents and sources, then apply that knowledge to new designs, reflecting the times past in products and decoration.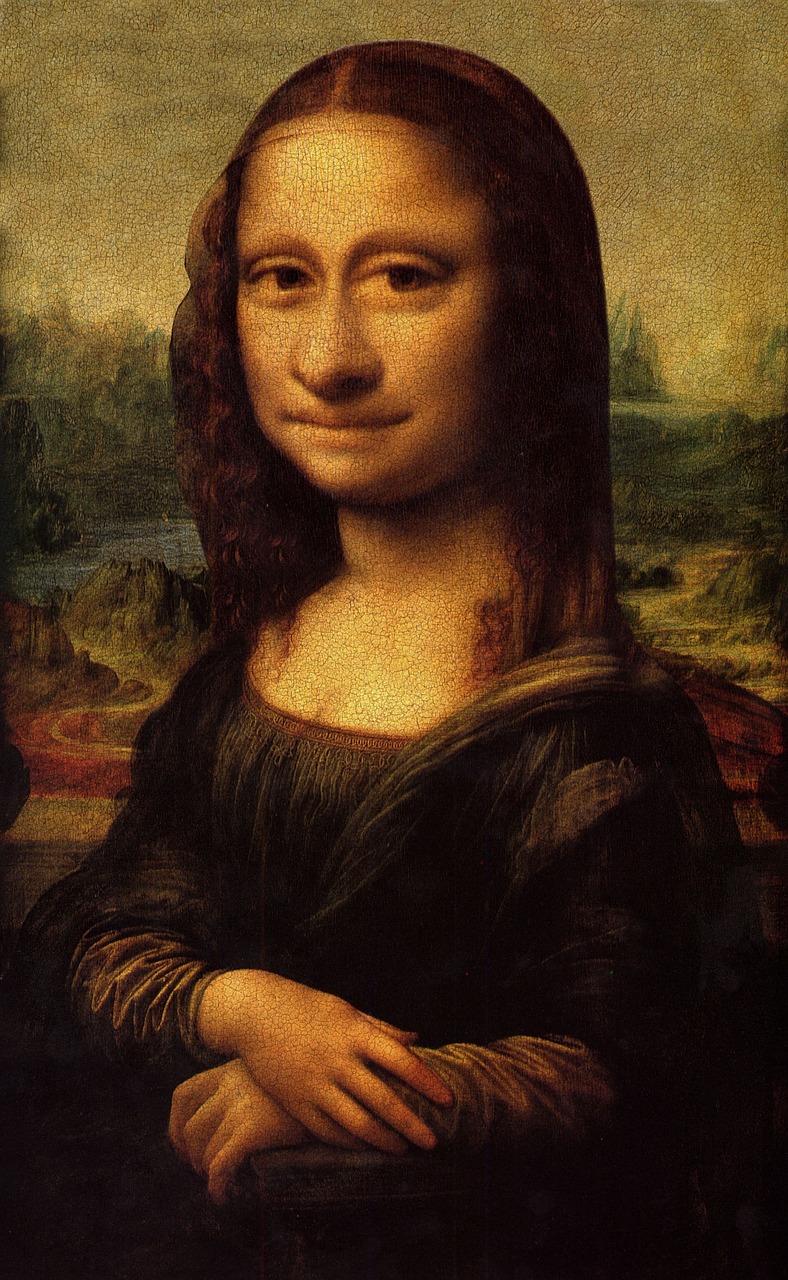 Art on Walls
Paintings are works of art that have adorned walls for centuries. These paintings share the essence of their artist and are not mere artifacts. They can also replace wall paint, which helps with insulation and gives a clean look to your home. They can also go beyond the limits of art and replace interior wall paints. Or, if you'd prefer a picture instead of plain paint on your walls, the designer can use colors and molds, stickers, and wallpapers to combine art and craft. The designer can reinterpret famous paintings or print them on objects using replication software, combining art history with design.
360° Planning in Design
Having gained traction in recent years in many different industries, 360° planning is a product of a multidisciplinary approach. The designer produces individually or with a team for various purposes, from corporate decoration to social media, cultivating a brand identity. As all outputs are built on the same message and identity, their eventual influence on the target is further accentuated.
Active in all paths of life, art, and design, Kastamonu Entegre adds multiple aspects to its products following progress in "Multidisciplinary Approaches in Design" and sets an example for the rest of the sector. If you need such functional products and aesthetics created with a multidisciplinary approach, check out the Kastamonu Entegre Trend Catalog to see your options.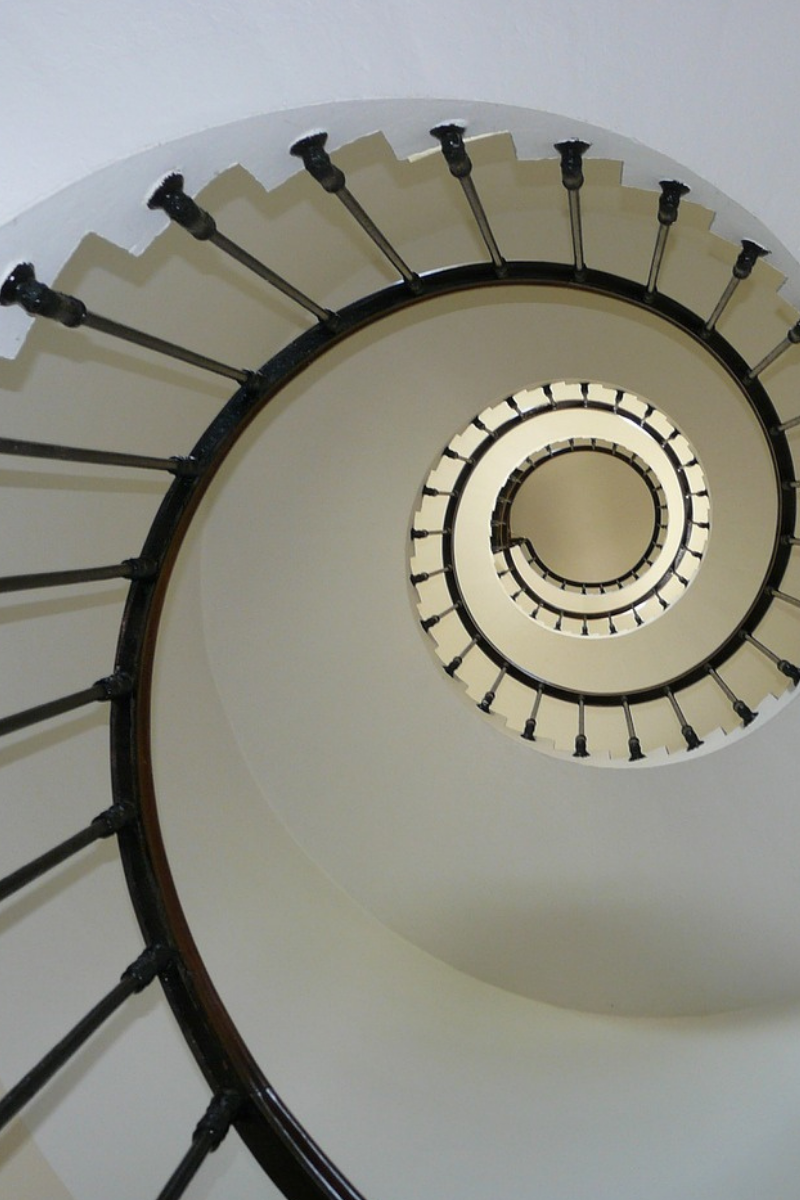 OTHER DESIGN AND TRENDS