Innovative Products
We work to expand our value-added product range to address our customers' current and potential needs.
Please contact us for all inquiries of information, cooperation, and new product ideas. inovasyon@keas.com.tr
Safe Surface
Our antibacterial and antiviral Safe Surface panels developed with innovative and leading technologies at our R&D Center in Istanbul are a first in Turkey. The melamine-faced panels are equipped with a cutting-edge surface technology effective against virus and bacteria and safe for use in homes and public spaces, especially in areas that need to be hygienic for public health such as hotels, hospitals, sports centers, schools, and airports. Safe Surface melamine-faced panels are 99.9 percent effective against any viruses and bacteria on the surface.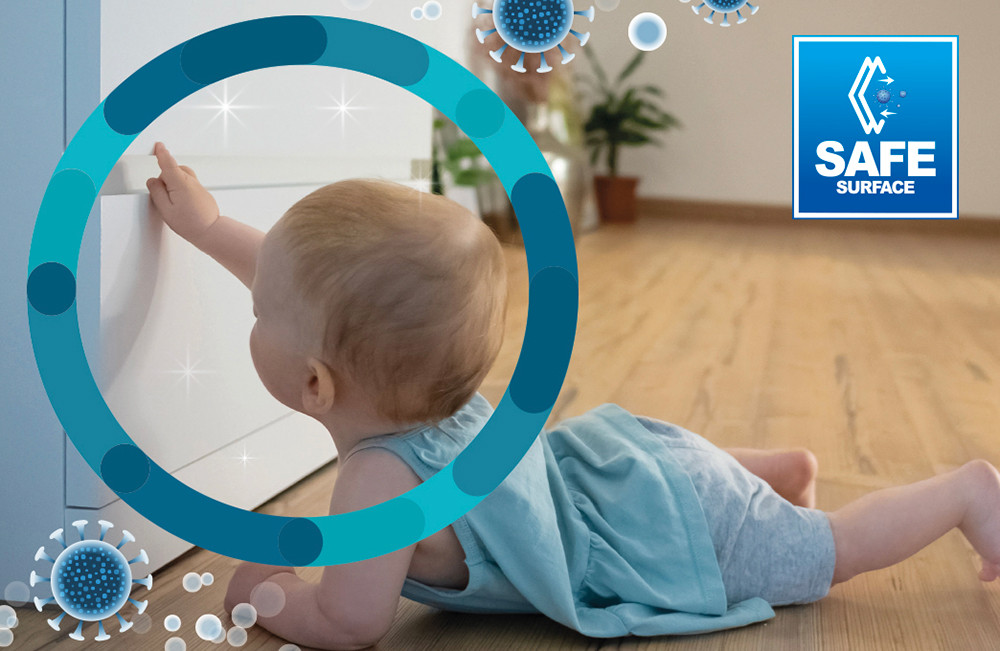 3D Moldable MDF
The new binder incorporated in the 3D Moldable MDF responds well to molding and embossing technologies, paving the path to infinite designs in the furniture and interior design industries. This product can be applied on shaped furnitures, wall panels, door panels, and furniture surface coatings and supports waste-free production with zero panel waste.
With this project, we participate in the TTGV 250(k) Idea Assessment and Talent Development Program as an idea sponsor.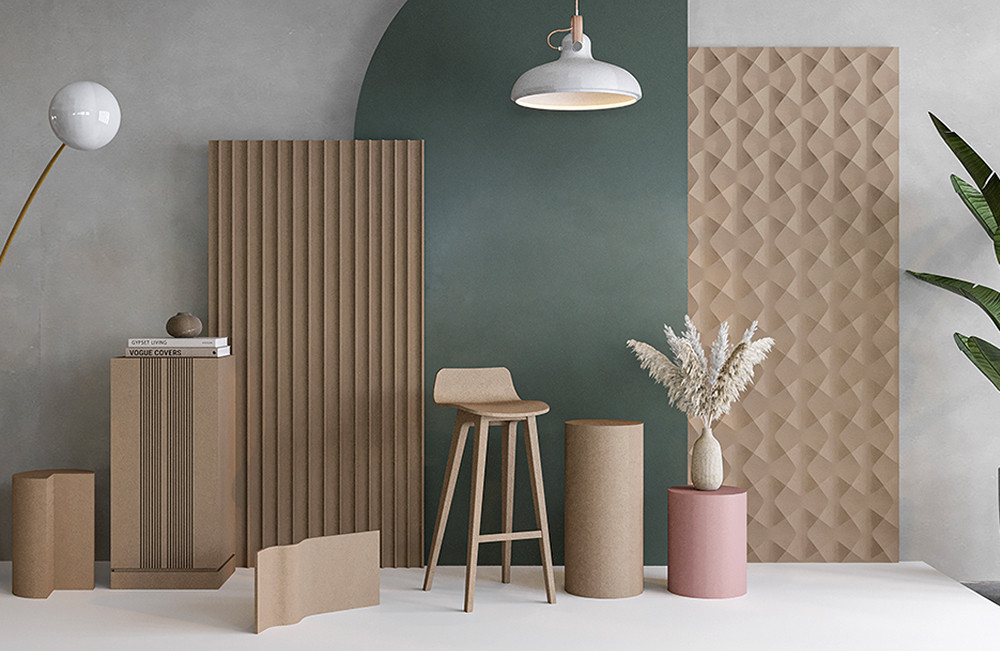 NAF
The TUBITAK-backed project developed by our R&D Center designs 100-percent natural and environmentally friendly panels that are formaldehyde-free using bio-based adhesives derived from wood barks produced during manufacturing.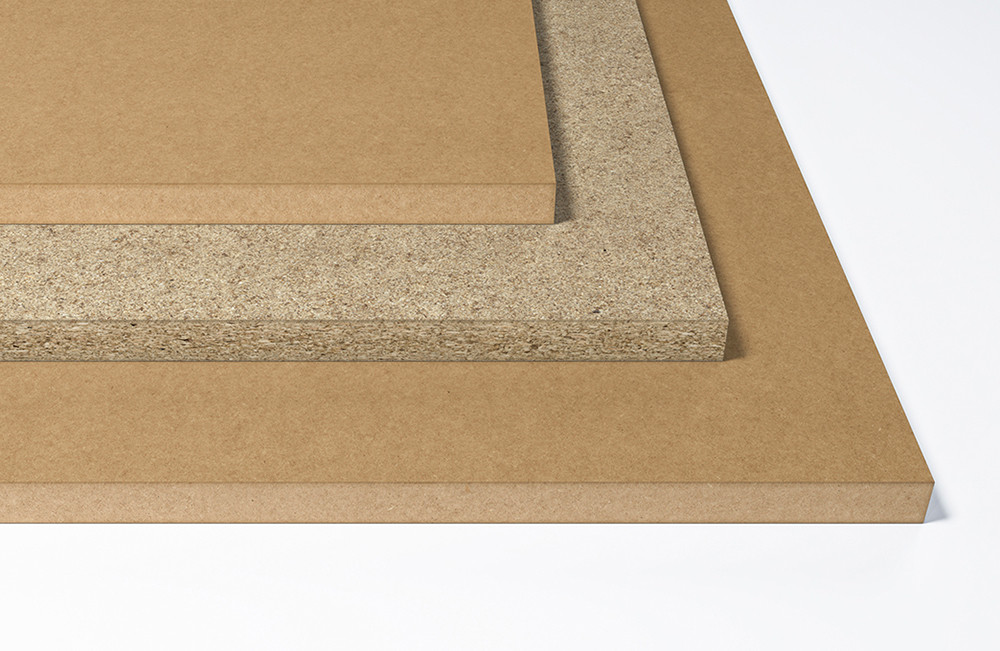 AquaMax
Floorpan Aquamax Laminate Flooring series present a flawless solution in interior areas including kitchen and bathroom with its high resilience and protection against water and humidity. The high water-resistant technology is effective against water and humidity for up to 48 hours.