How to Incorporate Wood in Your Decoration?
Wood is a popular material both indoors and outdoors. It is durable and visually appealing. Whether processed or raw, wood will create a warm and natural look. You can complement almost all styles with wooden items and create pleasant living spaces with wooden accessories.
Wood-heavy home decoration styles often combine hardwood flooring and wall paneling made of different woods. As hardwood or laminate flooring covers a large space in the room, they will be the decisive key to styling. You may also opt for wood in basic or complementary furniture. It depends entirely on your personal taste. You may select wooden furniture based on its color, surface, form, or style as well as the total space in the area to decorate. How you use the area is essential in decoration. Choosing the wrong pieces or placing them inappropriately might make the room look smaller or impractical. Take a look at these wooden decoration models and tips to help your decoration work.
Wooden Flooring, the Basis of Decoration
Flooring is the key to decorating your living spaces. Walls and columns may be just as effective, but the flooring will always take the lead. You may enrich your decoration by including wooden panels on your wall paint or wallpaper. However, you should opt for a design that will suit all sorts of decoration styles for the flooring. So, you may want to consider laminate flooring to benefit from easy installation and a luxurious look.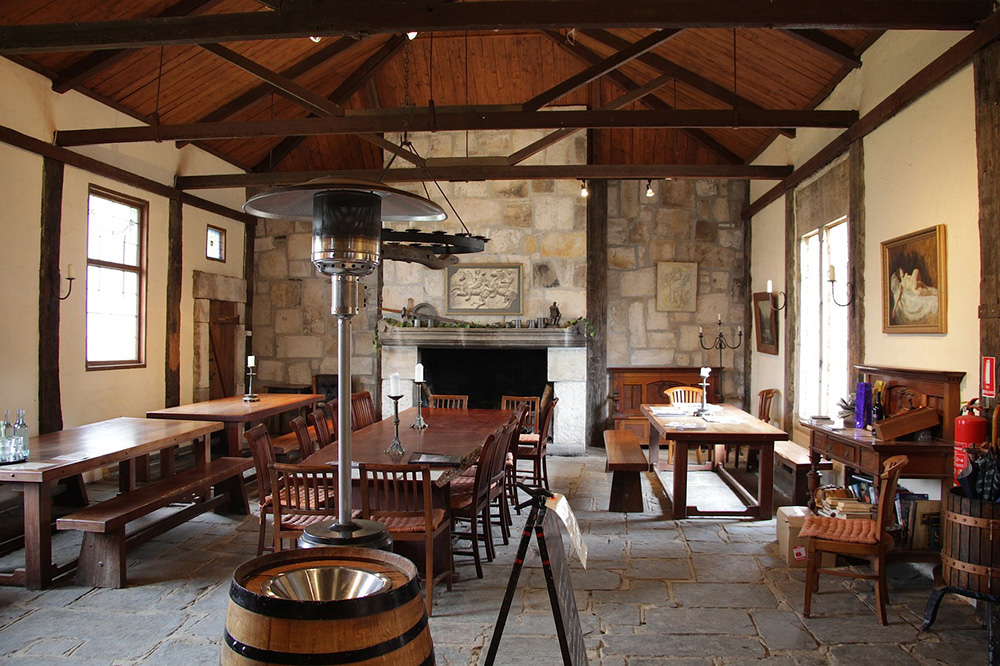 Wooden decoration often begins on the ground level, goes up the walls, then focuses on basic household items. As such, it is essential to make a good decision on the flooring as it will form the basis for other elements. Decide on the overall tone of the room before choosing a laminate. You may choose either a light or a dark shade, or a halftone that will suit all decoration styles. You may also use a combination of light and dark laminate floorings. This will help create unique classic decoration styles and give you room to choose furniture in either shade.
Wooden Decoration Ideas for Indoor Spaces
Wooden home decoration includes complements such as seating furniture, bergères, tables, coffee tables, or bookcases. This wooden furniture is often used for decorative purposes and supplements various fashion trends to create a pleasant environment. The natural appearance of wood will thrive with both live or fake plants, and help facilitate a relaxing living area. Wooden dining tables are integral to creating a Scandinavian or rustic aesthetic. This is why you will often see walnut, cherry, mahogany, or oak tables and chairs employed in wooden decoration.
You may also choose natural materials, such as wood or wicker when complementing items to enrich the overall atmosphere. Nice cushions, poufs, and lighting are also key elements of the rustic style. Complement the natural looks of wood with linen and create a fresh atmosphere with wicker baskets for an overall comfortable space.
Natural and Wooden Complements
Decorative items, accessories, and lighting are essential complements to basic furniture. Each may be both functional and elegant. When equipped with a retro bulb, for instance, a rustic table lamp will be a functional item that complements the decor. Wicker baskets may be simple decorative objects on bergères or bookcases, but they also serve as lovely storage spaces. They tidy up the clutter of tiny items and look neat.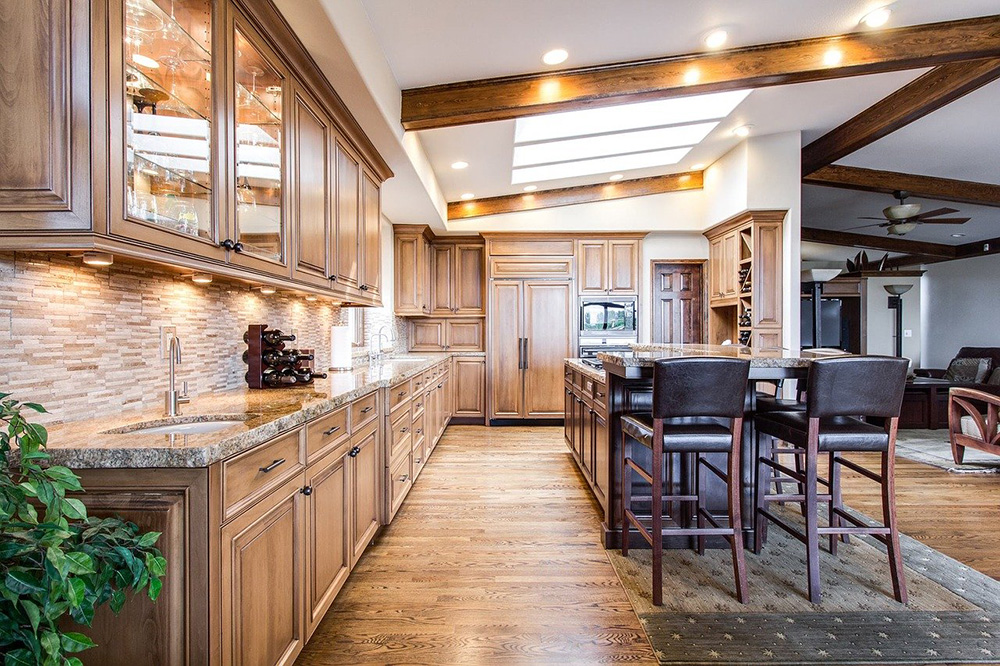 Wood can be used not only in your living room, bedroom, family room, or kitchen but also in the bathroom. This is because wood is a durable material that can be processed to resist water. This means you can use wooden items to decorate your bathroom despite the high humidity. Choose Kastamonu Entegre laminate flooring for indoor spaces to enjoy the natural looks, and easy-to-maintain and easy-to-use qualities of wood, and explore our door panels to create a warm atmosphere in your home.